the color is just.....so pretty..
courtesy of
carolina engman
of
fashion squad
.
I got this shoes around mom's house. awesome find. it's not vintage but has vintage components to it. I'm really loving the antique-ish floral engraving on the platform. you can't really see it in pictures.. too bad. and it's so comfortable. I wanted to take the beige-beige pair but I had to put it down :-(
Pelle moda
platform shoes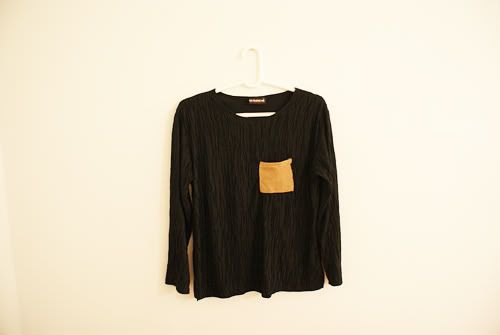 I hand-sewed this beige suede fabric on my favorite vintage squiggly tunic dress. looking so neat! I love it. I can't wait to wear it soon.